Intersted in contract data?
Read our latest contract data insights.
We know contracts inside and out. Our contract experts provide deep expertise and insights into industry trends and updates. Follow our feed to hear from thought leaders in the contract review industry, learn best practices for optimizing your contract review process, and stay up to date on what is happening at TermScout.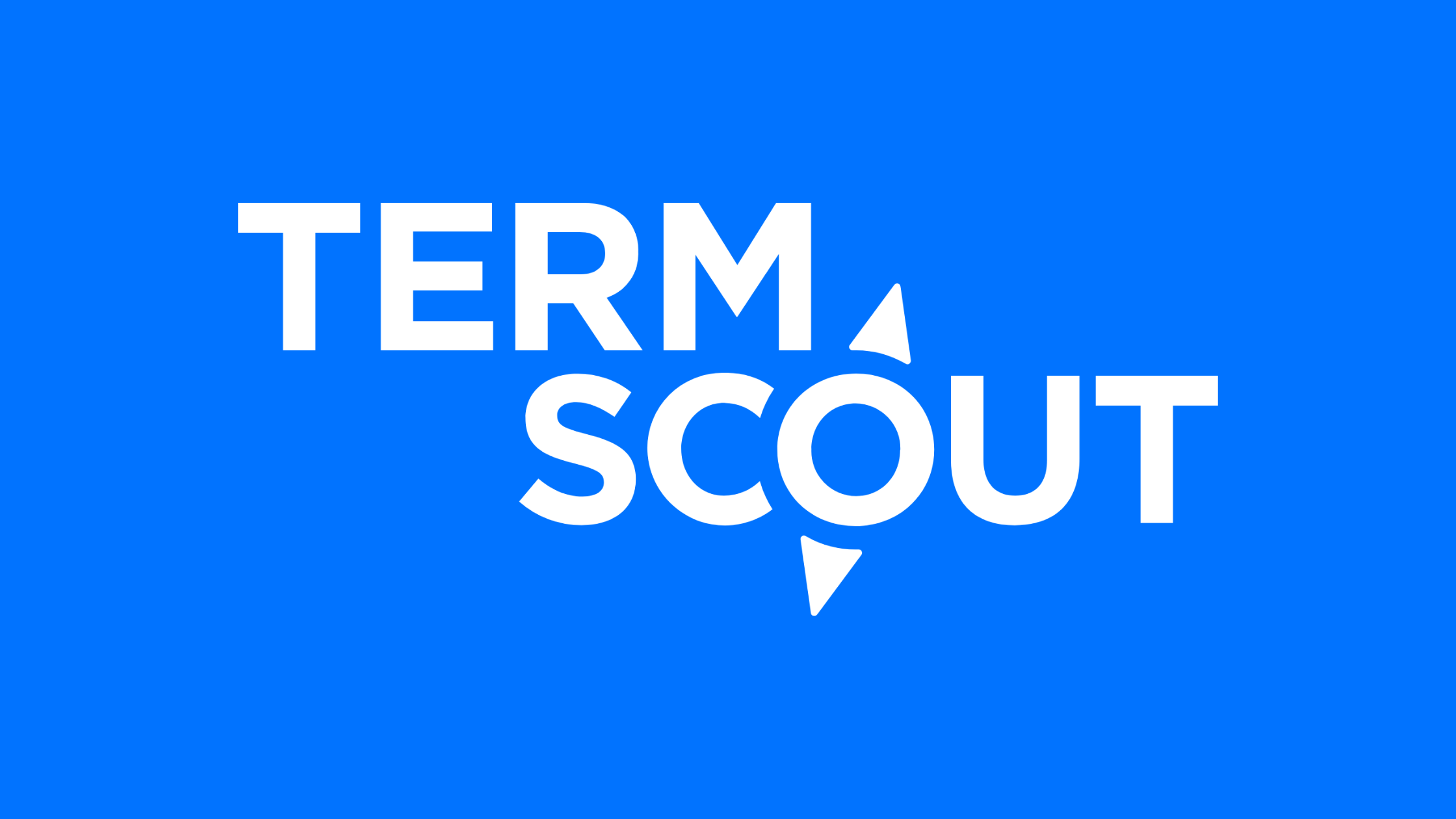 TermScout is excited to announce that it has been selected from among a record number of applicants as one of nine companies to participate in the fourth LexisNexis Legal Tech..