TermScout Blog
We know contracts inside and out. Our contract experts provide deep expertise and insights into industry trends and updates. Follow our feed to hear from thought leaders in the contract review industry, learn best practices for optimizing your contract review process, and stay up to date on what is happening at TermScout.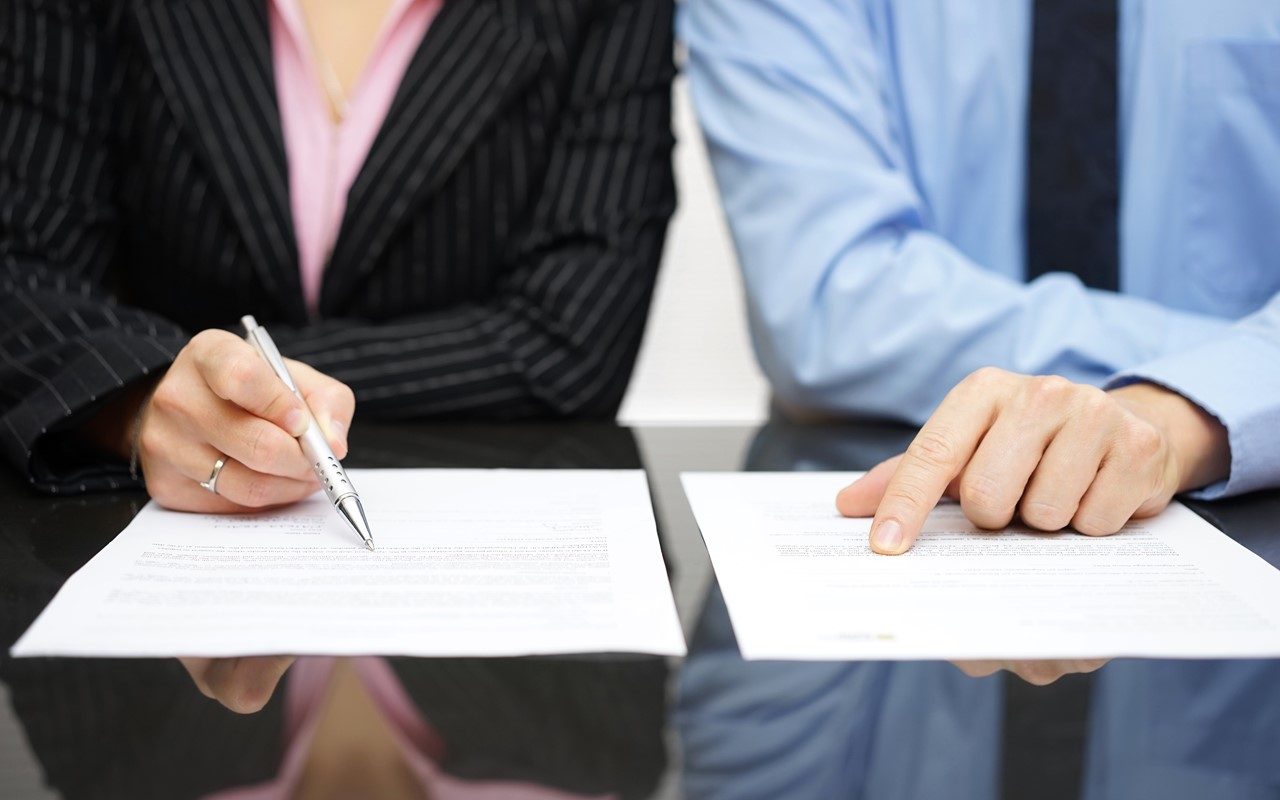 As the complexity of business-to-business contracts continues to grow, it's more important than ever for organizations to hone their processes by improving contracting accuracy..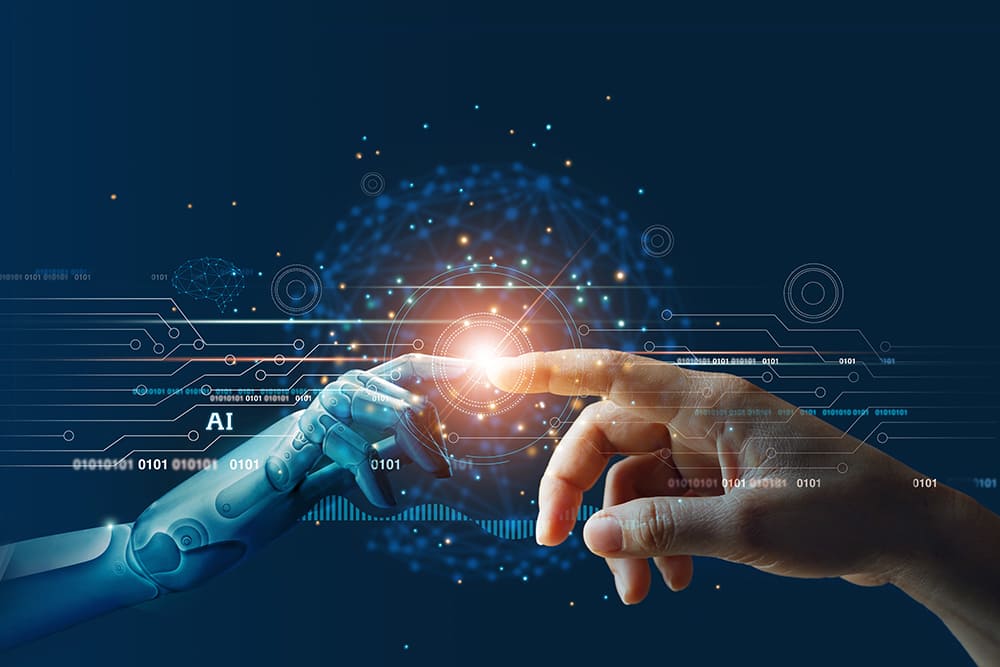 Imagine being able to make fully informed decisions each time you sign a new contract or encourage your clients to do the same. In an ideal world, contracts would be clear,..